Personal Gatherings
Roomkey allows you to socialize with family, friends, and community connections. With just a click of a button, you and your community can host events, socialize, and gather together on a virtual platform like no other.
Why Roomkey for Personal Gatherings?
Sick of video calls and social media browsing? Roomkey brings the fun back into online gatherings.

Personalize Your Events
Roomkey allows you to join together with family, friends, and personal communities in your own customizable virtual room.

Socialize and Interact with Connections
Chat with your connections at tables, hop up on stage, react using emojis, whisper to those around you, and so much more!

Facilitate Community Discussions
Community connections are simple with Roomkey. Whether it's an existing community, like your family, friends, and Facebook groups, or a group filled with brand new connections, Roomkey facilitates discussions quickly and effortlessly.
Roomkey is Easy as 1, 2, 3!
1.
Create an Event
Simply download the Roomkey App or click "Create Your Event" above.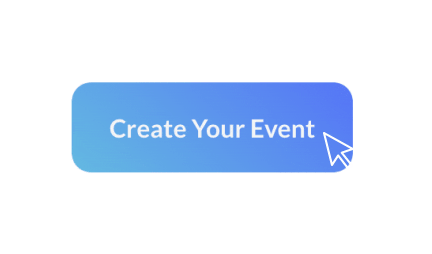 2.
Create your Avatar
Before you join the event, you must create your avatar. Personalize your avatar's face shape, hair, skin, clothes, and more! This is your chance to present yourself to your community and make your avatar your own, so have fun!
3.
Host an Event and Invite Your Community!
Once you create your event, you will be given an Event Key in the form of a website link. Simply share this link with your desired attendees before your gathering begins, and then join the event yourself!
Pro tip: Put your finger on the screen and drag around your view to look around the venue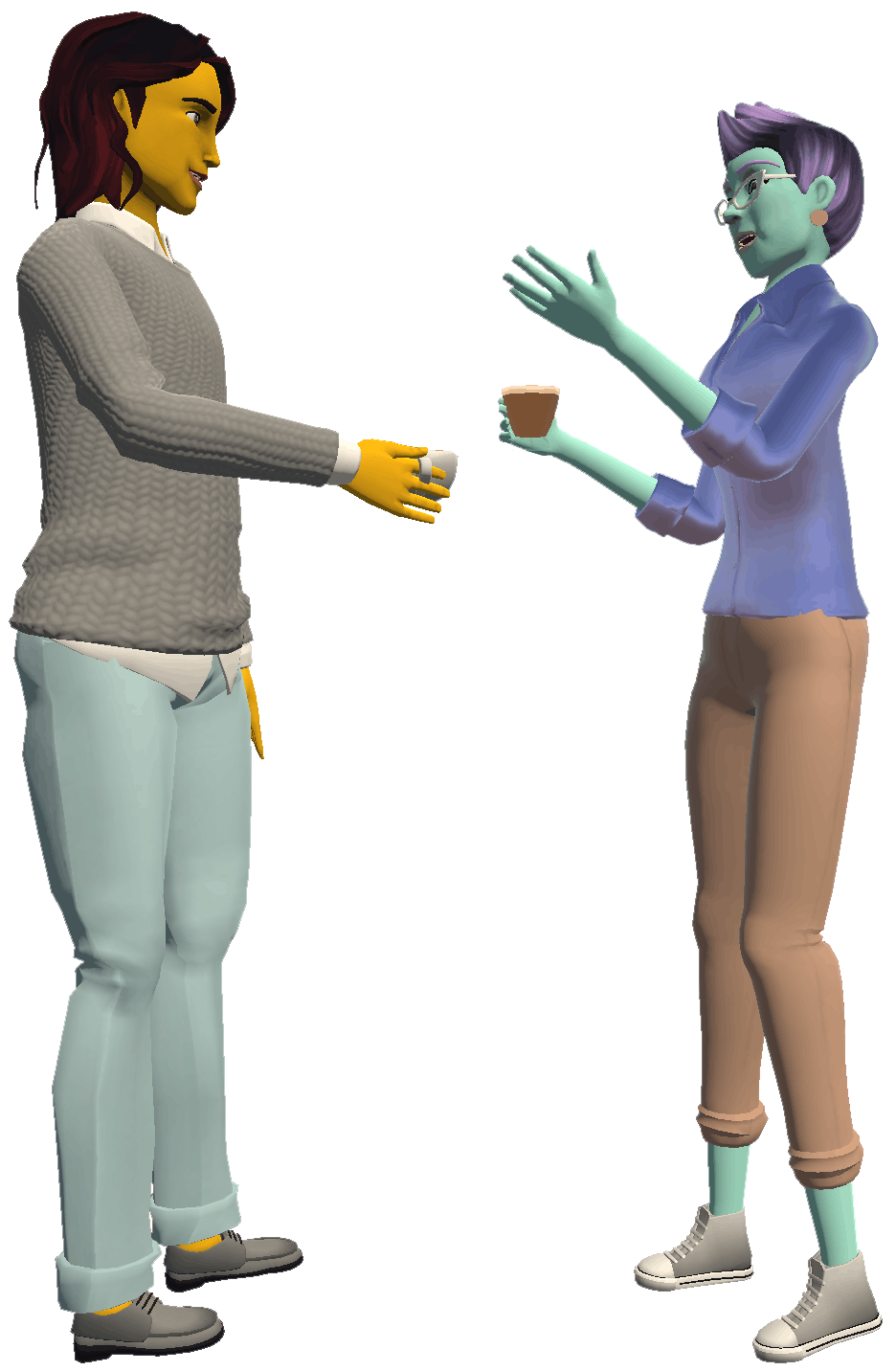 Choose the Venue Format That Best Suits Your Community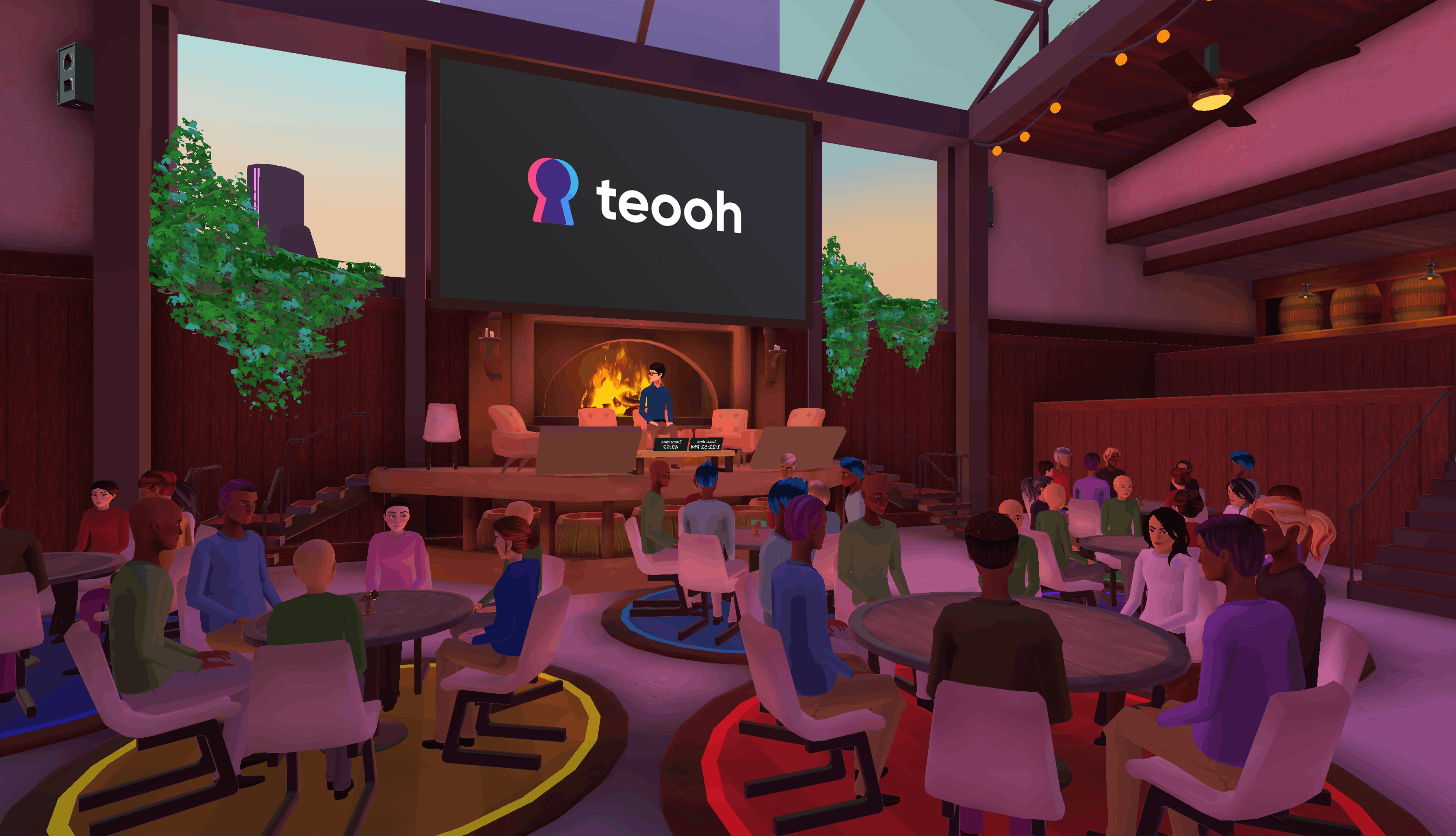 Large-Scale Personal Gatherings
Make presentations to your community, host fireside chats, sell tickets, and interact personally with your community. Perfect for mass gatherings and friends around the world.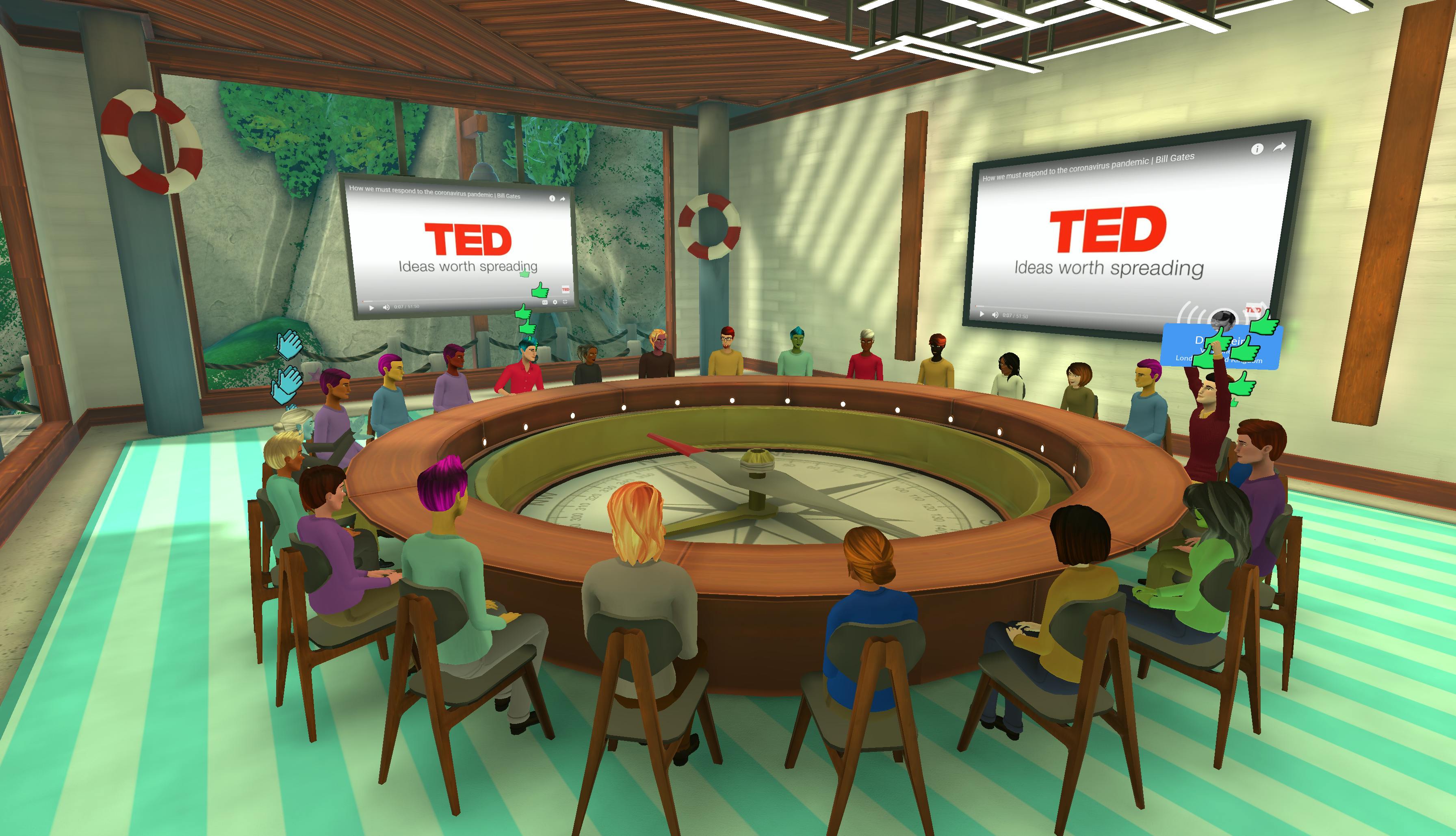 Remote Community Meetings
Meeting with your connections doesn't have to involve expensive plane tickets or fancy-hair-and-shirt-on-top, pyjamas-on-bottom video calls. Connect with friends, extended family, and communities for free from anywhere.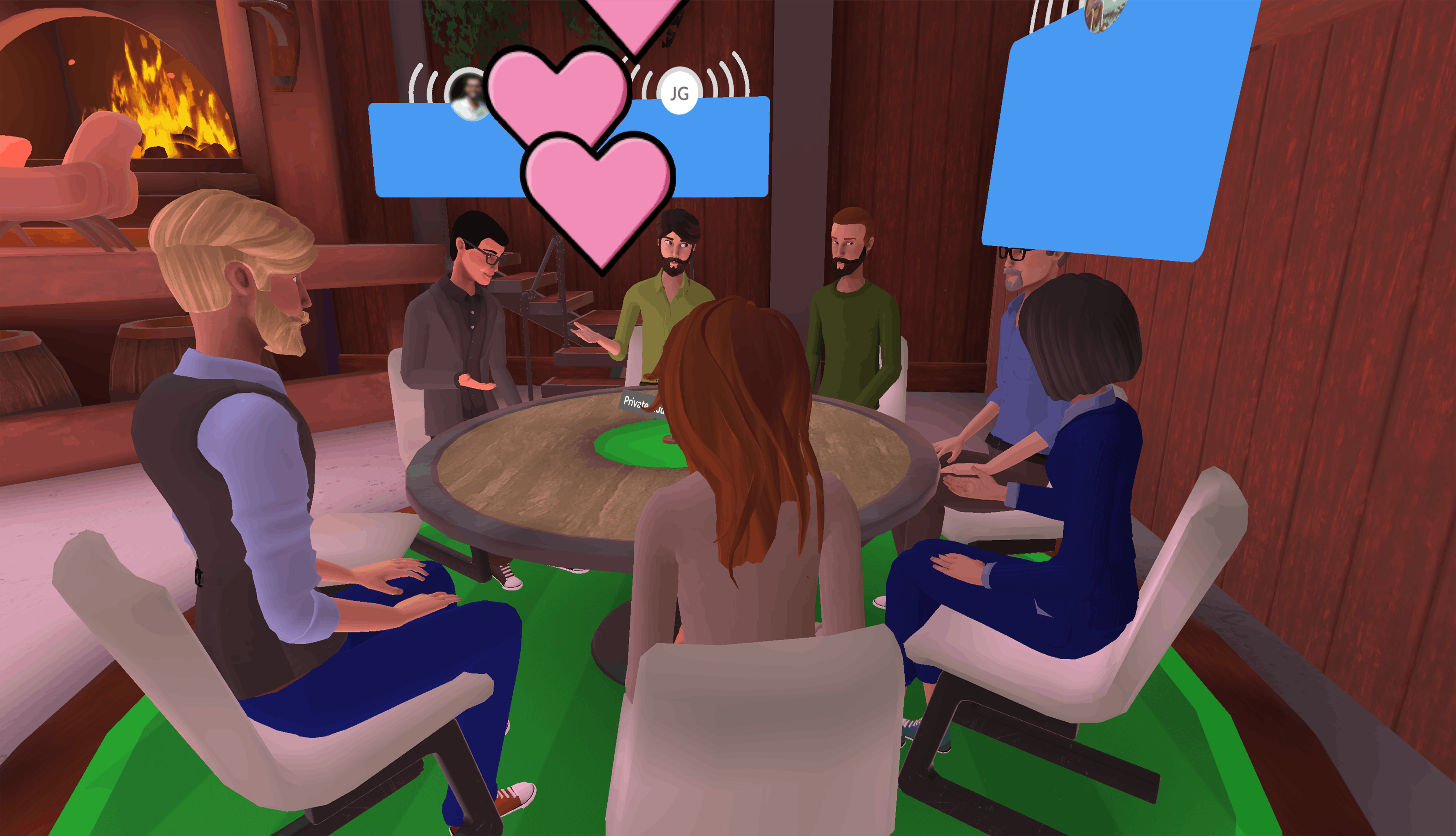 Family and Friends Gatherings
Host family birthday parties, compete with your friends in an online pub quiz, or gather together with a Facebook community — all in Roomkey's unique, customizable venues. Bring loved ones closer together in Roomkey.